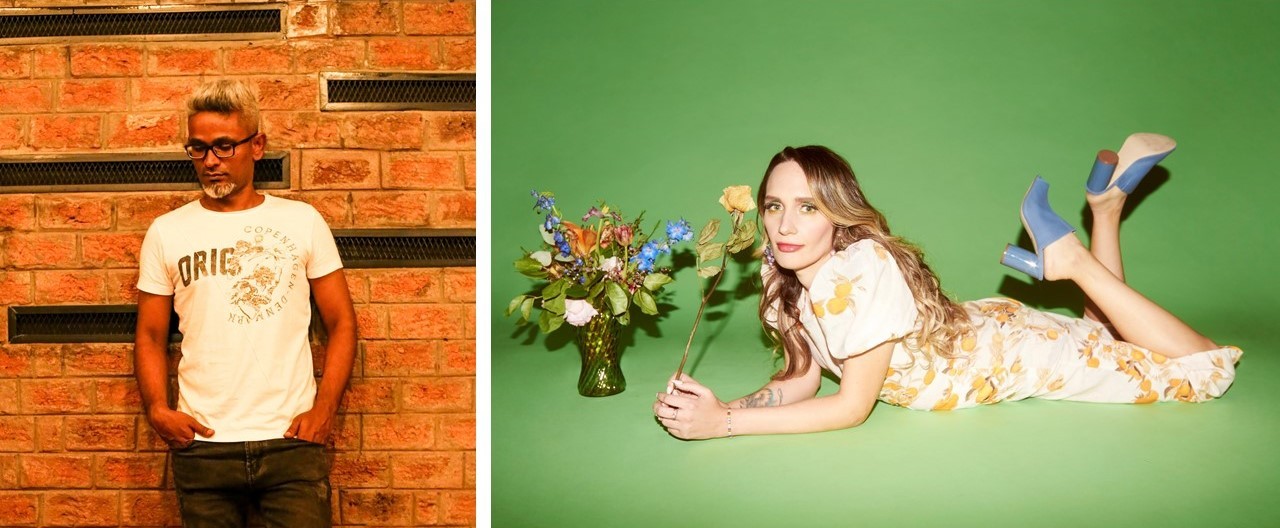 #DontStopTheMusic: Artisteja Animals As Leadersista Speedy Ortiziin ja muihin
Kuuntele, tanssi ja nauti!
Helsinki, Finland/Old Lyme, Connecticut, May 28, 2020 – Sennheiser's #DontStopTheMusic series is now on Facebook! Don't miss a beat and connect to the next concerts in the series, which will be performed by Javier Reyes (Animals as Leaders), DJ A PLUS, Murthovic and Sadie Dupuis of Speedy Ortiz.
Live concert streams from Friday, May 29 to Friday, June 5
From this point forward, Sennheiser's #DontStopTheMusic concerts will be streamed on our Facebook channels, but we will continue to keep you updated on our Instagram page @sennheiser and don't forget to switch on notifications to receive alerts, as dates and artists may be subject to change at short notice.
More music
Please also check out http://www.sennheiser.com/anniversary for the next livestream dates and a great selection of music videos to watch and listen to. Just put on your headphones (or turn up the speakers) and immerse yourself in immersive jazz club recordings, electro sets, or live takes from recording studios.
It's free but why not donate to fight the coronavirus?
At Sennheiser, we're delighted to be working with these fantastic artists to help spread positivity by putting on exclusive concerts. They're totally free, but if you do want to say thank you, do consider supporting the WHO in its fight against the coronavirus: https://www.who.int/emergencies/diseases/novel-coronavirus-2019/donate
For your social media channels:
Enjoy your favorite artists at home and check out the exclusive concerts in Sennheiser media channels streaming concert series – live on Facebook! #DontStopTheMusic
---
Maria Kellokumpu CommsShop
Maik Robbe Communications Manager EMEA, Sennheiser electronic GmbH & Co. KG
---
---