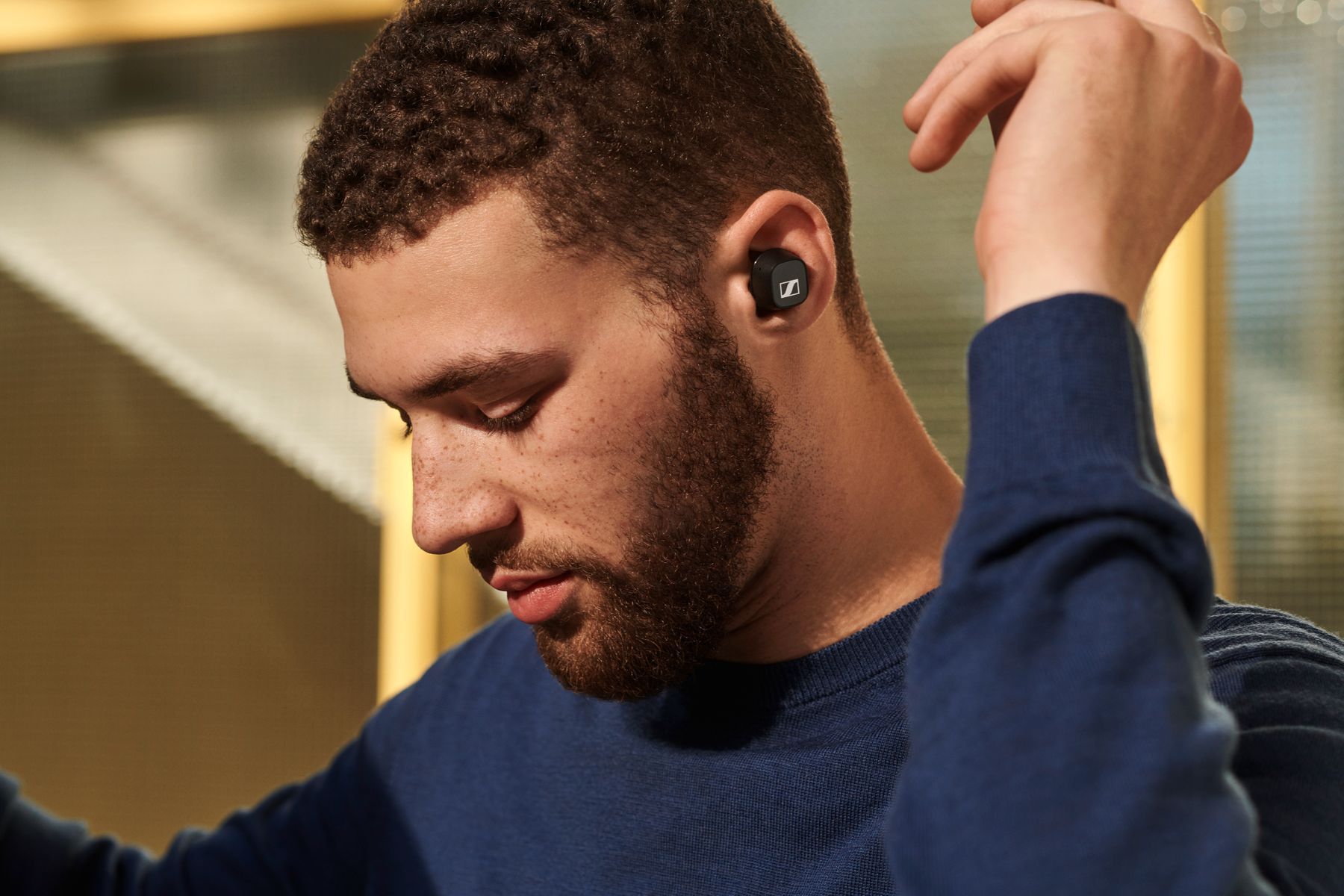 Ylivoimainen soundi, sinulle suunniteltu
Sennheiser esittelee CX 400BT True Wireless -kuulokkeet
Helsinki/ Wedemark, 1.9.2020 – Säännöt on tehty rikottaviksi. Uusien CX 400BT True Wireless -kuulokkeiden myötä Sennheiser on kirjoittanut todellisen langattoman audion sääntökirjan uudelleen tuomalla huippuluokan akustisen tekniikan jokapäiväiseen käyttöön tarkoitettuihin kuulokkeisiin. Intuitiiviset, räätälöivät säätimet, käyttömukavuus ja seitsemän tunnin akun kesto, jota voidaan jatkaa jopa 20 tuntiin käyttämällä mukana tulevaa latauskoteloa, tekevät näistä kuulokkeista kiistattoman valinnan heille, joiden intohimo on upea soundi.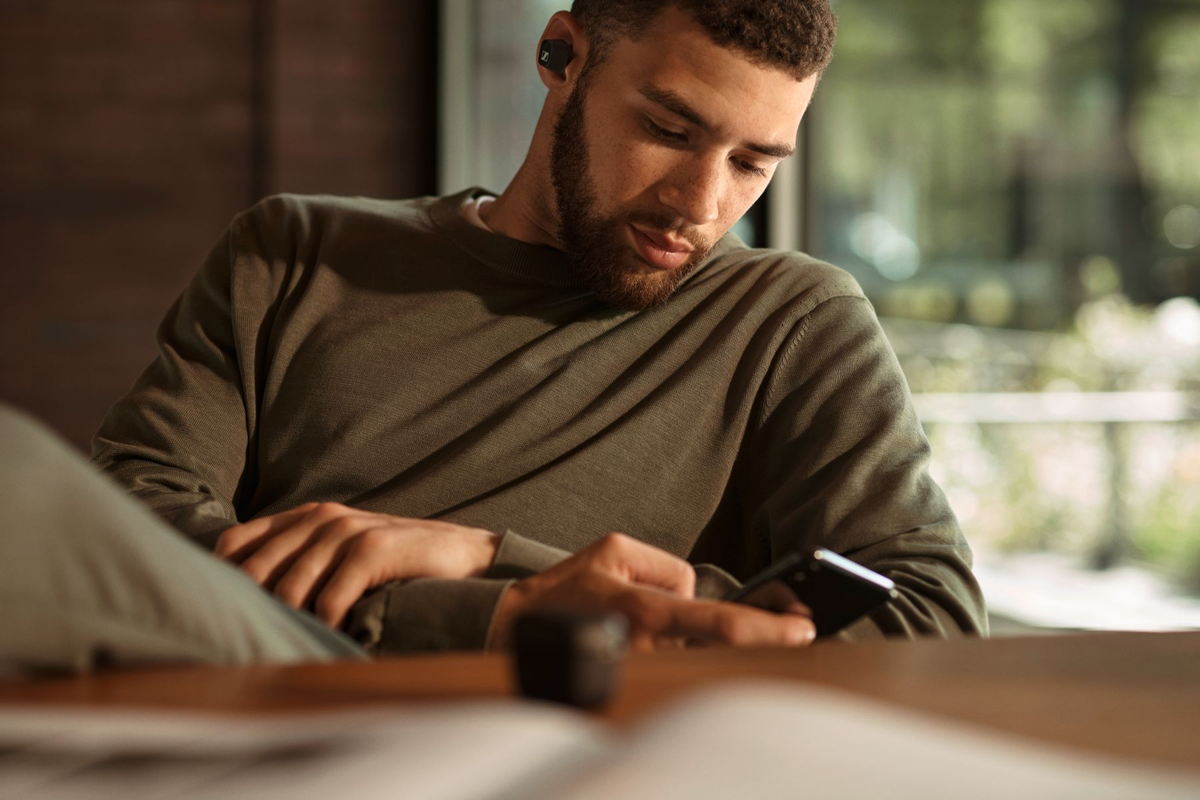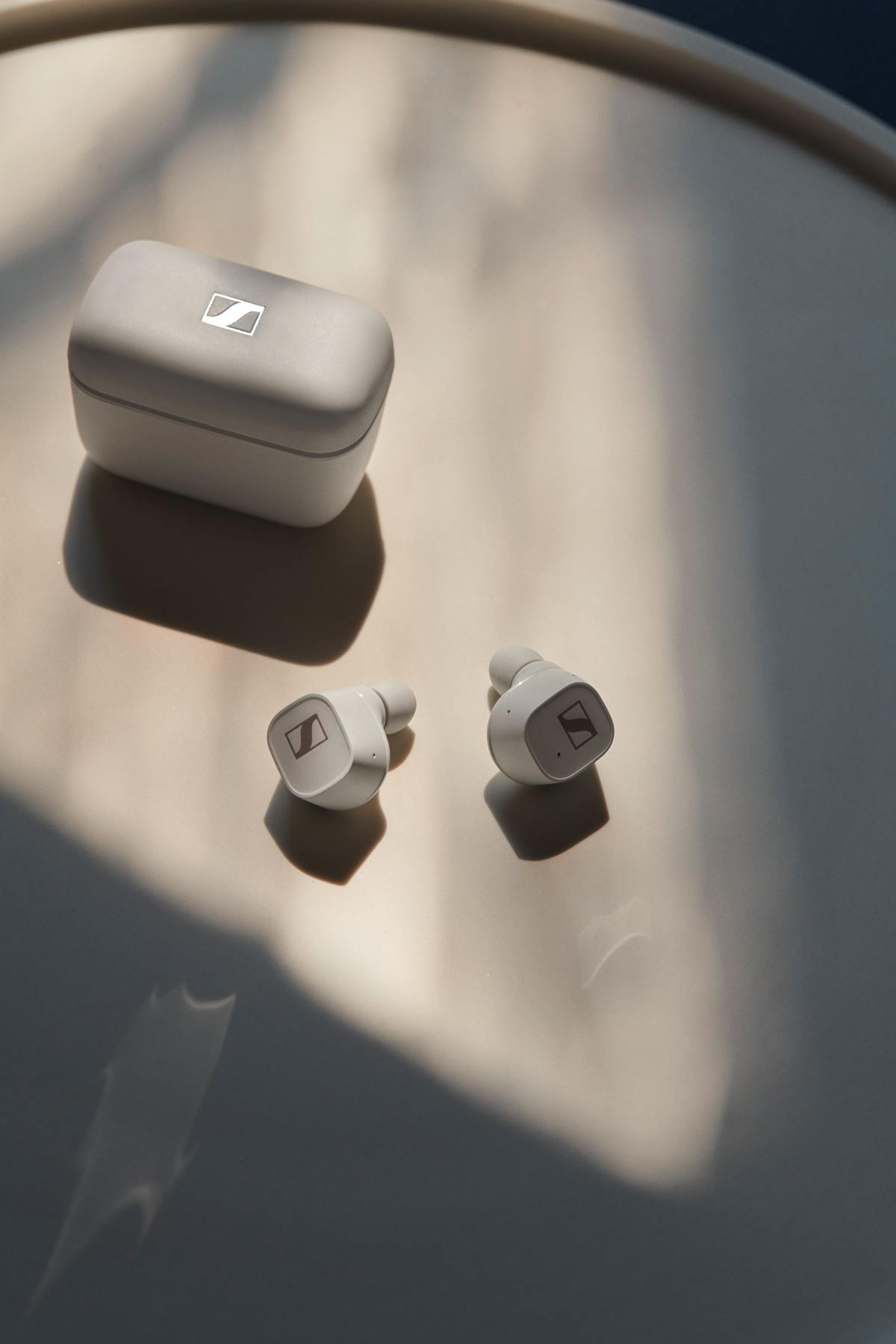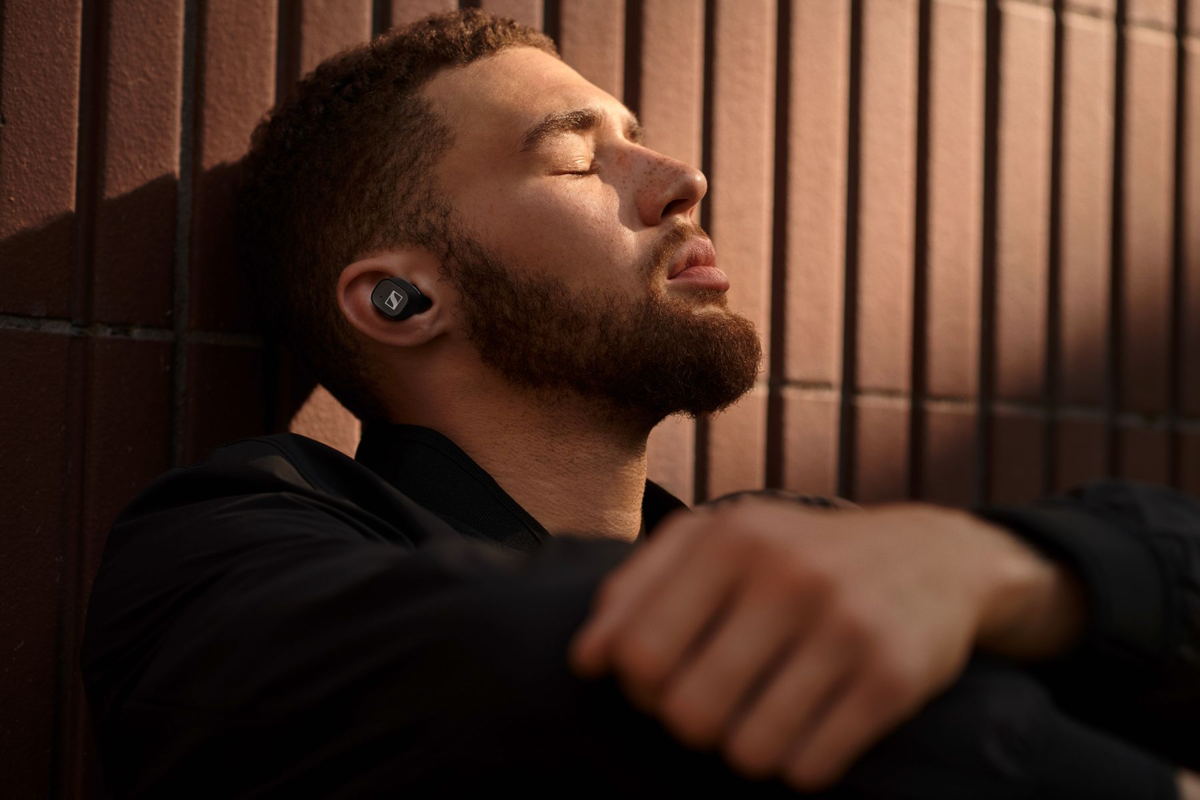 The CX 400BT True Wireless will be available in black and white from September 15 for 199 EUR (MSRP).
---
Maria Kellokumpu CommsShop
Maik Robbe Communications Manager EMEA, Sennheiser electronic GmbH & Co. KG
Additional images can be downloaded from the Sennheiser Brandzone.
---